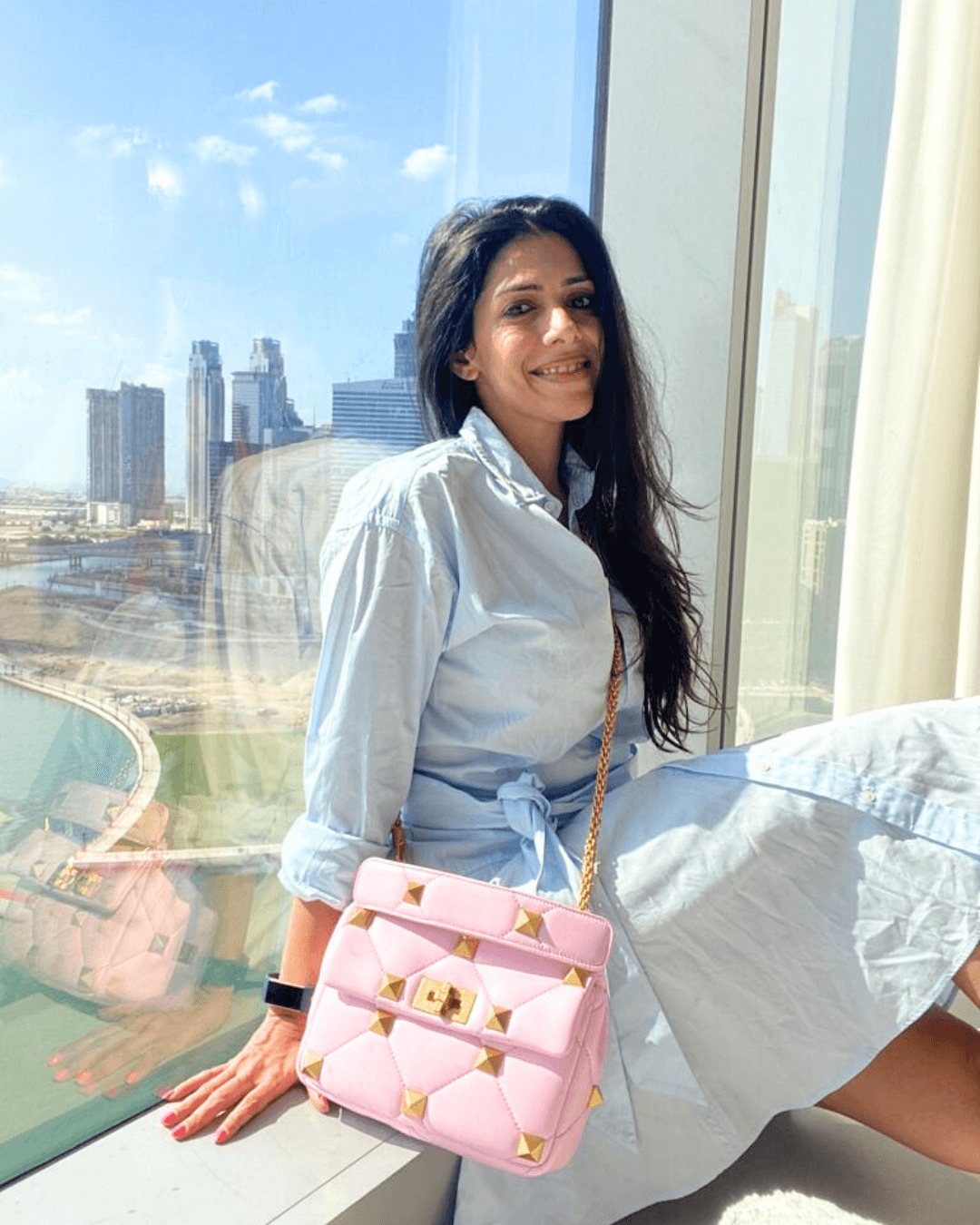 The 2-week Gut & Glow Reset
An exclusive festive edition of our 2-week tried and tested community program with a special skin glow addition where you have both support and accountability

Struggling with bloating, leaky gut, acidity, tiredness and dull skin - this program is for you
Next batch starts 10th January 2024
Why is a Gut Reset Important?
A gut reset is a necessary step in repairing a poor gut. Why?
A good reset will replace foods that aggravate and compromise our gastrointestinal health with gut-friendly foods that do three things:
'Heal and seal' the gastrointestinal tract;
Provide probiotics for healthy gut bacteria;
Provide fiber for bowel health.
What a Gut Reset can do for you
Eliminate and heal acidity
Increase you ability to tolerate more food groups
Relief from bloating, cramps, and gas
Enhanced nutrient absorption
Help you fire up your metabolism
Improve your sleep and energy
How does it work
Expert-led program with community accountability

Meal sharing pictures, polls - high on accountability

An elimination diet designed to be easy to cook and manage at home

Routines that boost both skin and gut health
Testimonials
What people said about The 2-week Gut & Glow Reset Program
Just getting on this gut cleanse has been a great learning.. especially because the lightness is real!! And this has given me an understanding of when to stop ourselves from binging or overeating (looking forward to apply this post the GC)
5 / 5
(1)1 total reviews
Choosing a gut reset program truly came out as an amazing and eye opening experience. I feel lighter and more energetic.My dark spots lightened. I really appreciate all the guidance and support
5 / 5
(1)1 total reviews
The program was great in allowing me to understand how food plays a role in my life - what to eat and what to avoid to manage my energy levels. Ive not yet weighed myself but could already feel the difference in being able to run better. My skin is looking fresh and I feel I know what to do to manage my health going forward
5 / 5
(1)1 total reviews
Thank you Archana and Sabrina for you guidance, support and patience in this reset journey. I'm so awed by his the body changes and adapts and am loving this eating light and small portion routine. I plan to adopt a lot of the learning in my lifestyle. Thank you so much
5 / 5
(1)1 total reviews
Been struggling with the same 3 kilos for the last 3-4 years and I've finally managed to shed it - the gut cleanse has helped push the weight down. I've also not felt cravings and have been surprisingly able to stick to the food and be satisfied.
5 / 5
(1)1 total reviews
Been more confident Feeling lighter and energized Reduced weight to 3 kgs My face's dark spots are lightened Improved digestion Learned to have mindful eating
5 / 5
(1)1 total reviews
I have been feeling less bloated and lighter and my cravings for tea coffee sugar have completely gone. That's a magic Learnt to control my portion size and understand what suits me. Definitely the gut reset has helped me.
5 / 5
(1)1 total reviews