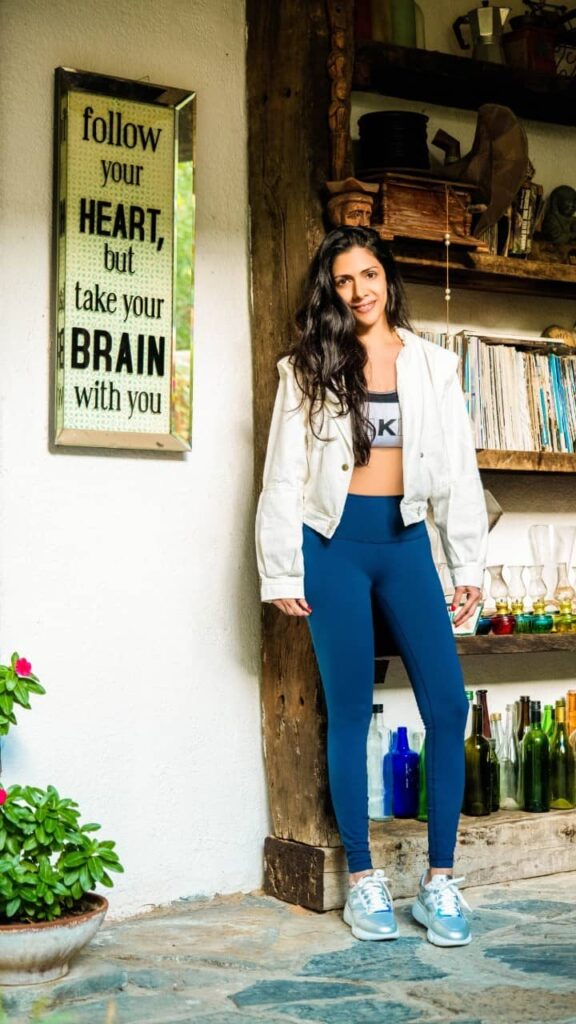 1 on 1 Coaching Program
At Eat breathe smile we understand that embarking on a weight loss journey can be challenging.
That's why we've created a personalized and holistic program to guide you towards your health and wellness goals. Our one-on-one weight loss coaching program is designed to empower you to achieve lasting results and transform your life.
What is the Program?
Our one-on-one weight loss coaching program is available in two options:
A 6-week program
A 12-week program
Regardless of the duration, you will receive dedicated support and guidance to help you reach your weight loss goals.
Key Program Features
Blood Tests Suggested
We start with a comprehensive assessment that includes blood tests. This helps us understand your unique health profile, enabling us to tailor our guidance to your specific needs and to understand if there are any underlying issues
Weekly Check-Ins
Throughout the program, you'll have weekly one-on-one sessions with your nutrition coach. We'll review your progress, discuss challenges, and adjust your plan as needed
Supplements Suggested
We may recommend supplements to support your weight loss journey. These supplements are carefully selected to complement your personalized plan
Personalized Meal Plans
Every week, you'll receive a customized meal plan designed to meet your dietary preferences, lifestyle, and nutritional requirements
Hand-Held Support
We provide you with consistent support and guidance, addressing your concerns and providing motivation as you work towards your goals
Who Should Sign Up?
Our program is perfect for individuals who are committed to losing weight and improving their overall health. Whether you have specific weight loss goals, need guidance on healthier eating habits, or simply want to feel better, this program is designed for you.
WhatsApp Support
In addition to your weekly sessions, we offer WhatsApp support to address any questions, concerns, or moments when you need extra motivation
Pricing
6 weeks with my team
₹22,500 INR
12 weeks with my team
₹45,000 INR
6 weeks with me
₹66,000 INR
12 weeks with me
₹ 1,09,000 INR
Why Choose One-on-One Coaching?
Our one-on-one weight loss coaching program offers a unique advantage. It's personalized, addresses your specific needs, and provides the accountability and support necessary to achieve long-lasting results. We're here to guide you every step of the way.

If you're ready to embark on a transformative journey towards a healthier and happier you, our one-on-one weight loss coaching program is the perfect solution. Contact us today to get started on your path to a healthier, more vibrant life.