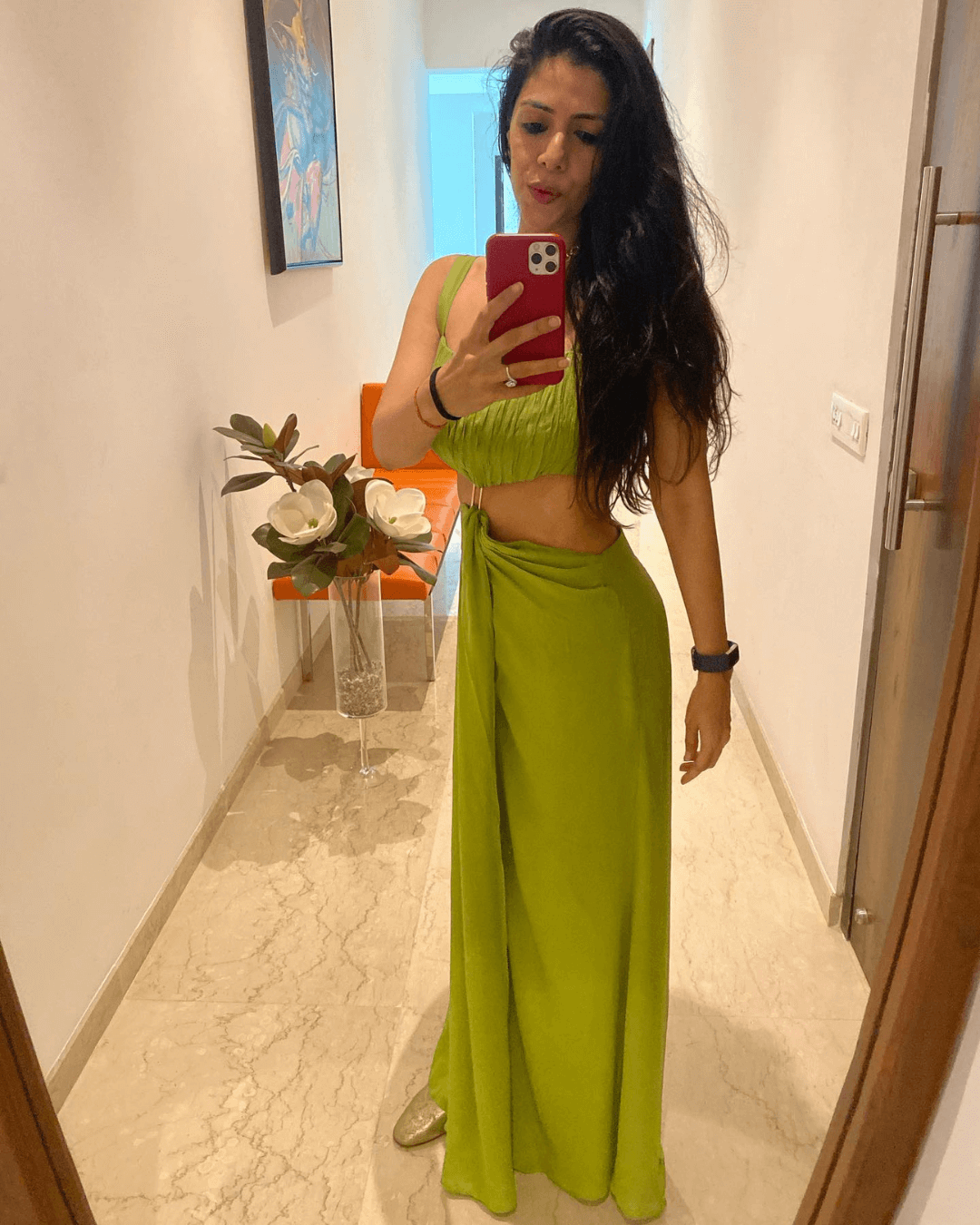 The One Week Detox
If you've followed me, you know I'm strictly against fad diets. This is why this detox program is Strictly a one-week program. It's for when you need to lose a few kilograms/ inches before or get back to your healthy routine after vacations, weddings, etc.


This program resets your body and aids you with reducing water weight, bloating, and just feeling great.
What does the plan include?
Morning routine

Fasting protocol

Night routine

Conclusion

Next step post one week detox

VEG+EGG PLAN

NON-VEG PLAN

VEG MEAL PLAN
Testimonials
Hear from people who have done the One Week Detox!
"Thank you so much for the detox diet. Today I will finish my one-week program and I am able to bring down my weight 5 kgs from 74 to 69kgs. Feeling strong and motivated"
5 / 5
(1)1 total reviews
"I recently did the detox, could not believe how easily I could get through it. The Supercleanse & SuperHerbs are magical and I can't do without them. The glow on my face is amazing. Bloating is gone in just 2 days and I feel extra light and super energetic. Have lost 4.5 kgs in a week"
5 / 5
(1)1 total reviews
"Hi I followed your one week detox plan and cannot believe I lost both inches and weight in just 5 days!"
5 / 5
(1)1 total reviews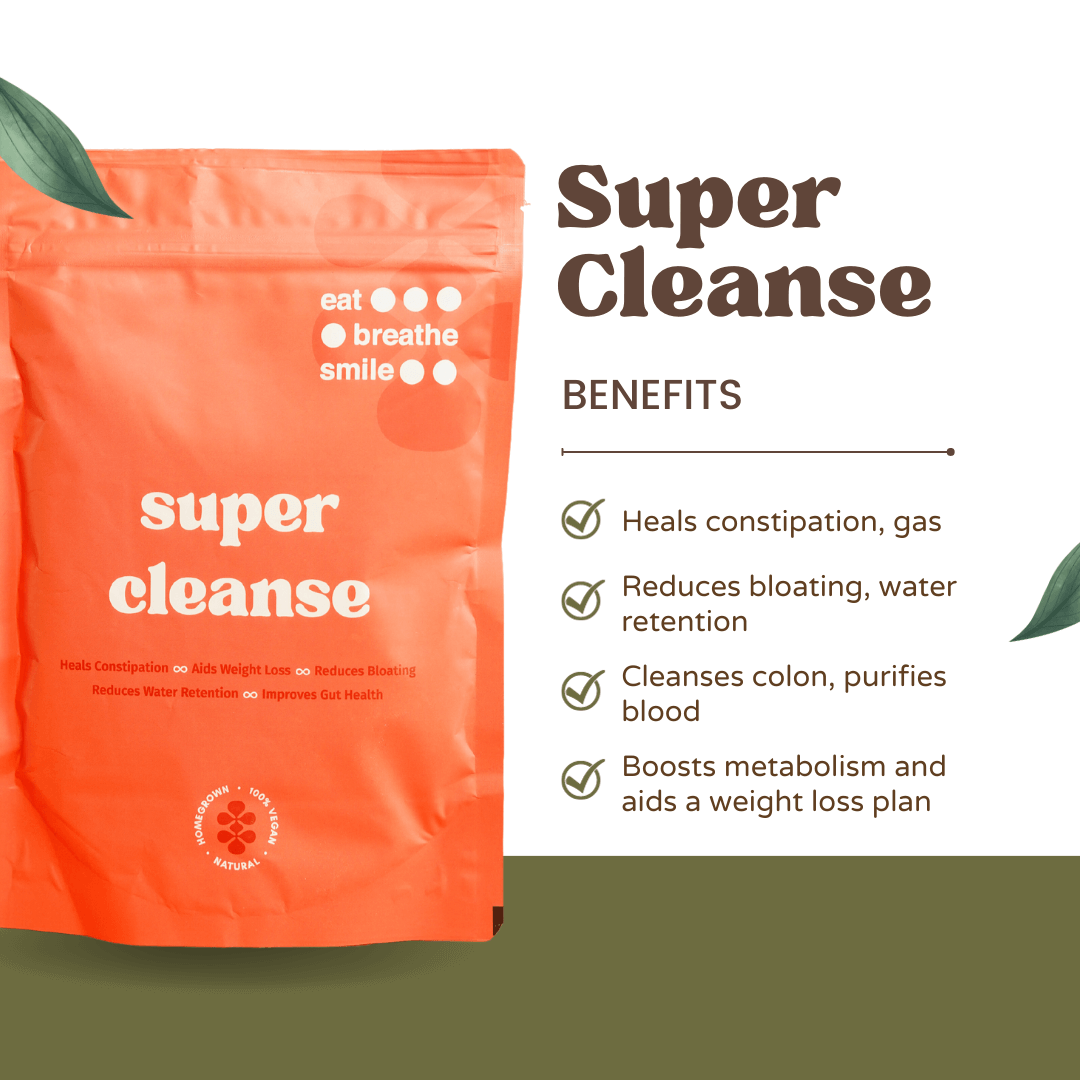 Why the SuperCleanse?
SuperCleanse is a natural, vegan, powerful blend of 7 Indian Herbs

"Senna, Haritaki, Bibhitaki, Amalaki, Ajjwain, Soonth, Manjistha come together to heal constipation, aid a weight loss program, reduce water retention, cleanse your colon and purify your blood

The SuperCleanse boosts the 1 week detox results during and beyond just the 1 week - it transforms your digestion, skin and gut.